California Polytechnic State University

Lean transformations rely heavily on process observation
Traditional Approach to Video Tape Analysis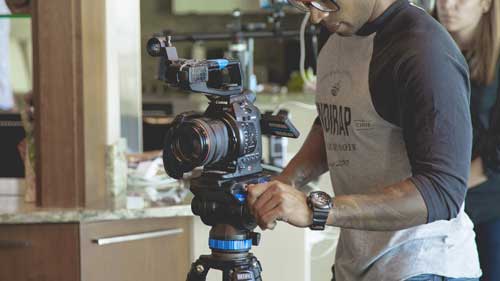 Video the process or the operator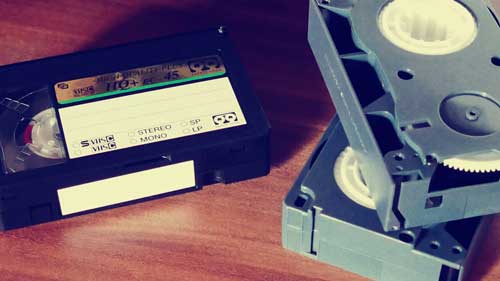 Playback video on a TV or computer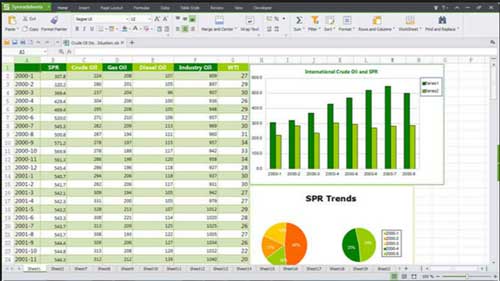 Manually enter the time for each step while playing back video
Issues With Traditional Video Analysis
Video the process or the operator using a smart device and then upload the video into leanEdit.
leanEdit captures and categorizes work content through the creation of separate video clips that can be played back on demand
leanEdit's user friendly interface catalogues your videos and projects as well as providing a facility to capture favorite video clips. It's fully editable and generates detailed reports within the application itself that can also be exported as a spreadsheet.
leanEdit utilizes the benefits of mobile devices to shoot video and combines it with a powerful, integrated application that breaks your process into clips for deep process analysis.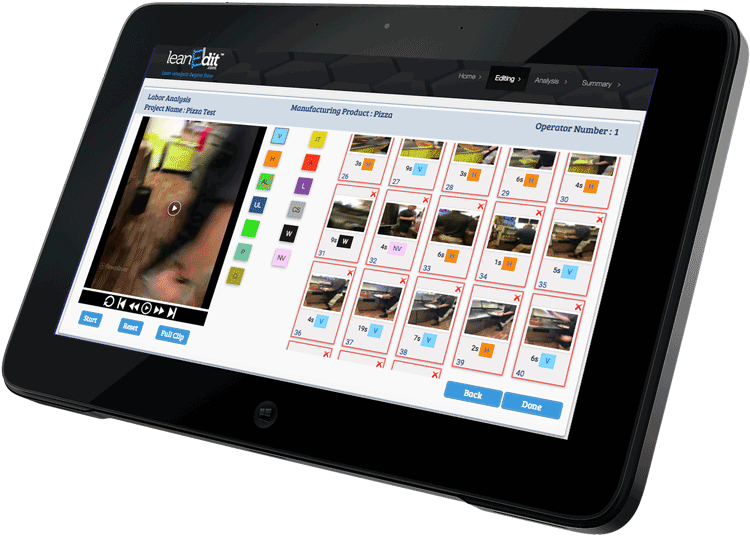 Simple, easy to use interface!
Customize your categories

Identify and merge "Favorite" clips for review
Up to 60% faster than traditional video analysis methods!
Merge multiple videos

Full search capability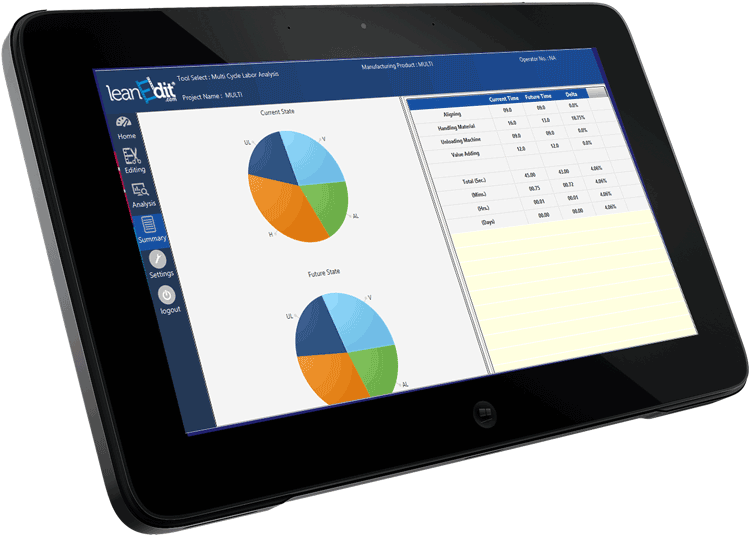 Export your results for easy manipulation of data!
"Current" and "Future" view options to simplify data review

Download clips or projects at any time for use in other applications
Steps can be eliminated or future state times identified for each clip
Accelerate your continuous improvement efforts through the use of four different analysis tools including "Labor Analysis," "Multi Cycle Analysis," "Set Up Reduction," and "Process Flow Analysis."
Share projects with colleagues using our web-based versions or manage projects on your PC with our desktop format.
As Referenced In Published Media
Don't just take our word for it.  See what industry professionals have to say about the use of leanEdit in your business.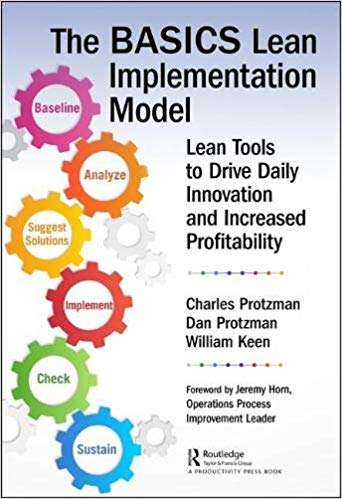 In 2004 Charlie Protzman created The BASICS Lean Implementation Model, which covers the full spectrum of what is needed to be effective and successful at implementing a ... Click to read more on Amazon
"There are a variety of software packages available today. leanEdit is the first that works specifically with our analysis methodology and approach"
"This software has the advantage of integrating the video and analysis sections into one seamless interface. During video analysis, it's a good idea to identify sections of video to be referenced later as best practices or examples of waste. Traditionally, finding clips can be a tedious process, involving time-consuming video editing. leanEdit automates this process with the "favorite" clip-capture feature allowing the user to identify these clips in real time as they analyze video! These favorite clips can also be merged for convenience!"
"The leanEdit software has a specific set of codes that are unique to the office environment to support transactional processes. You can also create your own customizable categories"
"The software has reduced our analysis time by greater than 60% and is yielding better analysis"
"The average analysis time had an improvement from average of 12 minutes to average of 6 minutes of analysis for 1 minute of video.....The software is very helpful and intuitive"
"I just blew through 40 minutes of a changeover analysis (normally 3-4 hrs) in about 2 hours"
"LeanEdit revolutionizes time study analysis! My colleagues and I are blown away by the efficiency this software brings to the work of process improvement. I highly recommend this to anyone or organization looking for a way to improve your improvement process."
"Our site has recently used the LeanEdit software to analyze cleaning choreography and setup activities for individual work-centers in manufacturing as well as our packaging lines. The software has reduced our analysis time by greater than 60% and is yielding better analysis.
In addition, to these traditional uses, we have recently identified that there is a training application that we will be trialing. We are in the process of executing Factory Acceptance Tests for a new packaging line.  During the Factory Acceptance Tests our Process Engineers will be filming the change-over at the vendor, editing the video to show only the ideal execution and then using the output as a training video for operators so they are familiar with the equipment and change-over activities. We hope this will reduce our go –live ramp up."
Operations Business Unit Manager